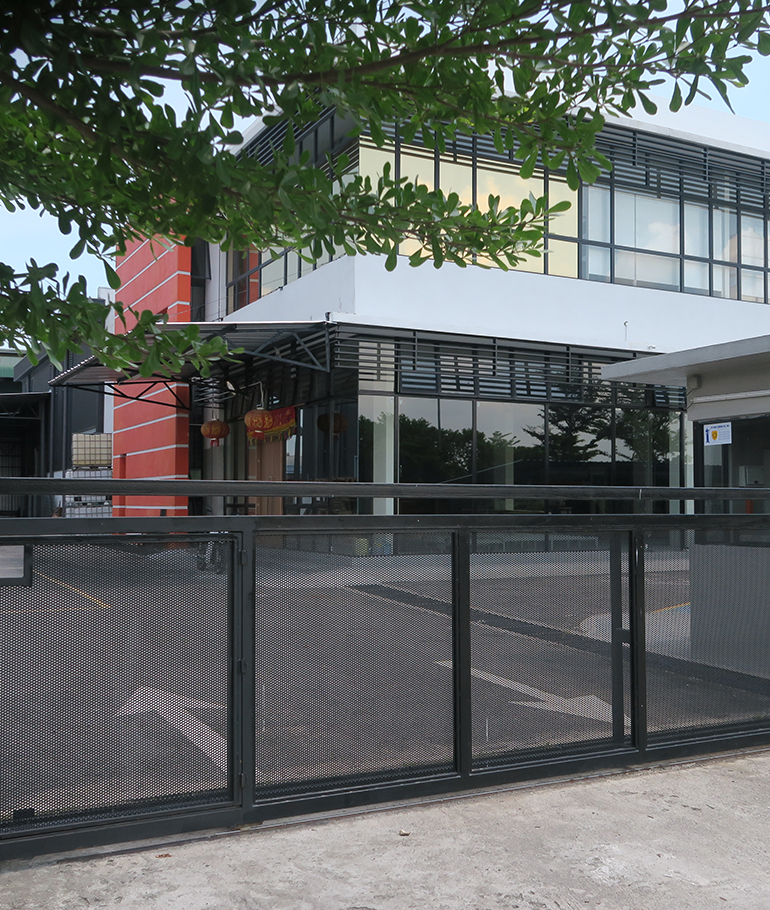 Company Background
Greendor Sdn Bhd belongs to a group of companies, with core business in manufacturing and export business.  The main products are building materials and timber and timber related products.  The Company has a track record that spans more than 20 years.
Greendor Sdn Bhd was established in the year 2000 as a private limited company under the Companies Act, 1965. The Company's core business is in the local distribution of various types of timber and metal doors, and other timber products, e.g. door frame, skirting, architrave, handrail, stair step, flooring, door ironmongery, and glasses.  Our products are produced to adhere to the premium quality with exceptional workmanship.
The Company distributes to specialist stores and major dealers throughout West and East Malaysia.  
In the industry, we are generally recognized as a "Door Specialist".
To be recognized as a door specialist, and trusted for good quality products and professional services

To satisfy the requirements and expectations of our customer in respect of quality, cost, performance, safety, and reliability
Commit to delivering quality products & services

To conduct our business in a diligent, effective, and ethical manner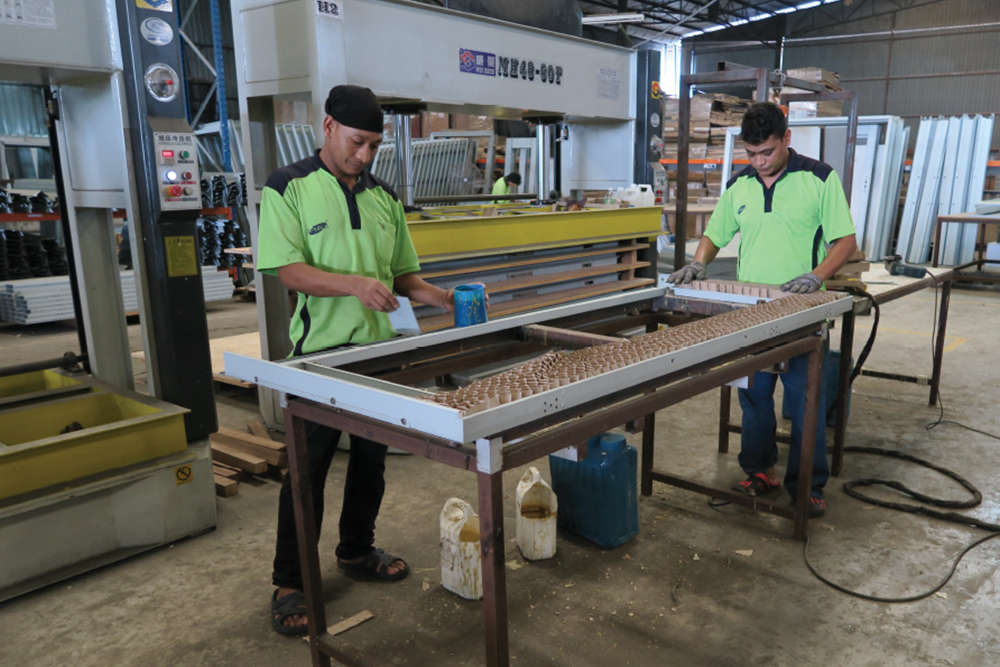 Management Team
The Management Team specializes in timber doors and sawn timber. The team members have more than 20 years of experience in distributing of timber doors and timber products.
Company Products
Greendor Sdn Bhd specializes in security doors, timber doors and timber-related products.  Our main products are :
Full range of designs including single leaf, double leaf, double-layer doors.
Full range of standard, carving, louver, glass design doors.
Full range of flush doors, including MDF, HDF, Plywood, Decorative veneer, PVC & laminated doors.
Fire rated door, Acoustic door & X-ray room door Fire rated door consists of full set of timber door leaf, metal frame and ironmongery, fully certified by SIRIM and BOMBA.
Architrave, Skirting, Stairstep, Handrail, Flooring.
Full range of UAC fiber cement products.
We do custom-made doors to meet customer's individual designs or requirements, for both Timber Doors & Metal Security Doors.